please phone for special request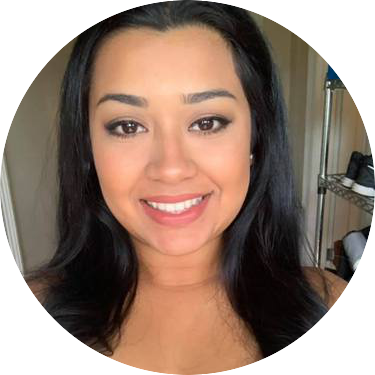 Remedial Massage, Oncology Massage
Andrea Completed her Diploma of Remedial Massage with the Australian Institute of Fitness and Completed her Oncology Massage with Oncology Massage Training. Andrea has a passion for helping others to achieve an overall mind,body and spirit wellness through remedial massage. Andrea uses a variety of techniques including Relaxation, Swedish, Deep Tissue, Remedial, Trigger Point Therapy, PNF stretching, sports, Pregnancy and Oncology Massage. Andrea aims to educate patients with the importance of looking after your overall health using natural therapies.
Cert. IV Massage Therapy, Cert. Hot Stone Massage Therapy, Cert. Infant Massage Instructor.
I am a passionate person who loves helping others. I am currently a Registered Nurse and have a strong interest in the human mind/body and how it functions. I am a strong believer in the holistic approach to achieving our ultimate health and wellbeing and love being able to help people achieve some balance in their lives.
Hot Stone Massage Therapy, Swedish Relaxation Massage Therapy (with or without deep tissue work) and Pregnancy Massage.
*Phone request hot stone massage
All practitioners have a cancellation policy of 48 hours notice required prior to appointment. Any cancellations within this window will incur a cancellation fee that is specific to each practitioner.